Postponed – Be a Star on TV with Gluten Free Dee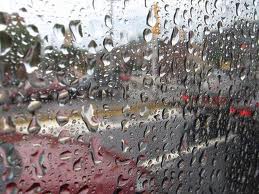 The taping of the pilot about eating out with allergies scheduled today, June 20, 2011, has been postponed because it will either be raining or pouring all day in Denver. Rain and expensive audio and video equipment and outside shots capturing restaurant exteriors with pretty hair and makeup do not mix!
Ironically, the launch of the National Gluten Free Food Bank Movement was postponed because of a branch breaking blizzard. Originally, 23 people we scheduled to attend.  There were 63 people at the rescheduled event.  The media who attended the rescheduled event generated more than 100 stories about the Movement!  So, I'm not concerned about a little rain!
Stay tuned for details about the rescheduled events.  They are likely to occur this week! Now back to bed for me!