Home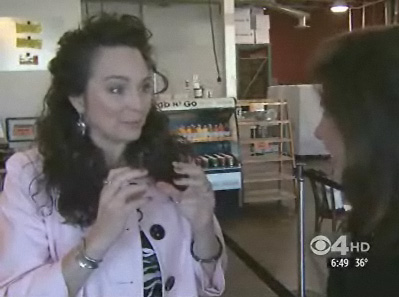 Breakfast with Brooke, Friday, October 22, 2009
I'm a PASSIONATE CONNECTOR spreading the word about what's GREAT in the world.  I'll introduce you to GREAT people, ideas, products and places.
INVITE ME TO SPEAK to your group and they'll leave energized and confident enough to "Walk In Their GREATness!"
HIRE ME AS A RELATIONSHIP MARKETING CONSULTANT and you're clients will fall in love with you and your products or services and use them for generations.
BRING ME IN TO WORK WITH THE YOUNG PEOPLE in your life and they will see the possibilities in their lives, rather than the limitations.
INTERVIEW ME AS AN EXPERT talking about Living Gluten Free or the Millennial Generation. I'm a former TV News Anchor and TV Talk Show Host, so I'm fun and comfortable in front of a camera or behind a microphone.