Be a Star on TV with Gluten Free Dee
Events on Monday, June 20, 2011
Want your kids or grandkids mugs on TV? Ever dream of seeing your smiling face when you are laughing and dining out with friends? Even if you'd rather go to the dentist than be on camera, you want to be part of this exciting FIRST and show your support for restaurants doing it right! Monday I'm taping a pilot for my new TV Show Celebrating the ever growing options we have to eat out gluten and allergen free!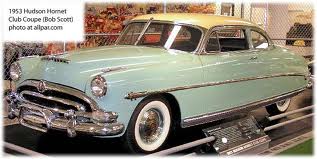 We'll have you piling out of the classic car, if we can find them,  for the opening scene at each restaurant (which sometimes will be taped after we eat). The idea is to have more people than could humanly fit in the car, pouring out, balloons escaping, laughing, talking and taking the party into the restaurant. We will be fun, energetic and full of laughter and silliness!
Inside the restaurant, you buy your own meal or any baked goods at Watercourse (you can special order before hand as well as select from what is in the window that day), and we'll interview some of you too. If you have eaten at any of these restaurants before, please let Shirley know (her email is above). We'll end with all of us wearing little kids Star shaped sun glasses and saying something clever. Balloons and my star sunglasses are two of my signature party items so we will incorporate both!
Being gluten free or having food allergies used to mean we couldn't eat out "like everyone else." more and more of the owners, chefs or their friends have Celiac Disease, gluten intolerance or food allergies so they are changing their menus. Monday, we're CELEBRATING the fact that there are lots of restaurants who "get it," deserve our business and would love to have us dine with them. Personally, I think that's something to celebrate!
If you can carve out the time to be part of this exciting day send Shirley an email (Hibbsflower at aol dot com), text or call her at 303-886-7482 with:
1. All of your contact info, including your cell phone number
2. Number of people participating (the more the merrier!)
3. Which restaurants
4. If you'll be eating (come even if you can't stay to eat)
5. Be prepared to wear a different outfit for each restaurant (no tight patters, bright red or white)
6. Check out the menu before arriving (click link on the restaurant name)
Here is the skinny on this day of fun:
BREAKFAST
Watercourse Foods
837 East 17th Avenue #103, Denver, CO 80218-1467(17th & Clarkson)
303-832-7313
8:45 am – 9:15 Exterior Crowd Shots for Intro
9:15 – 10:15 Breakfast Interior Shots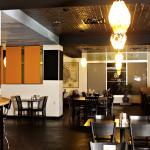 LUNCH
Abrusci's Italian Eatery
3244 Youngfield St # G, Wheat Ridge, CO
(303) 232-2424
12:00 Lunch Interior Shots
2:00 Exterior Crowd Shots for Intro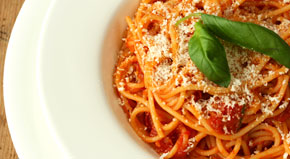 DINNER
Lala's Wine Bar & Pizzeria
410 East 7th Avenue – Denver, CO 80203 – Capital Hill
303-861-9463
5:30 Exterior Crowd Shots for Intro
6:00 Interior Dinner Shots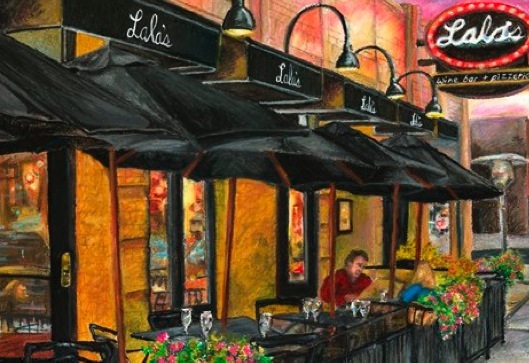 We're so excited to share this opportunity with you! Your non-gluten free friends are very welcome to join us as they are always wondering where they can take you to eat out safely! Well, here are 3 new places!
Let Shirley know if you can come (me too but she will keep track of it). Keep us in your thoughts and prayers. We want perfect weather and just the right people to be there (YOU)! See you soon on Gluten Free Dee TV!