Denver's Highlands Site for New Gluten Free Food Bank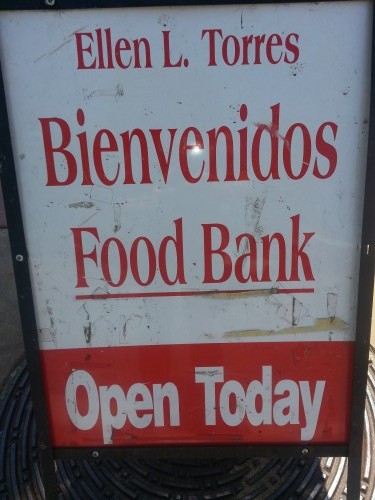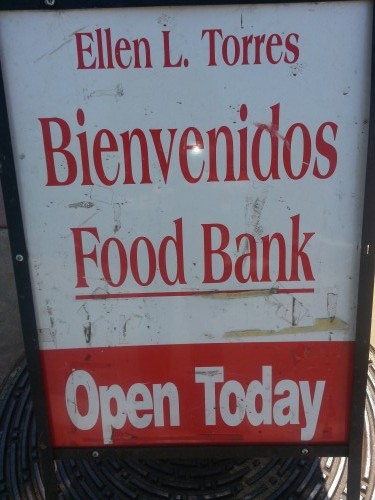 Initial processes begin this week for the opening of the new Gluten Free Food Bank to be located within the Bienvenidos Food Bank* in Denver's Highlands.
"I'm so excited to see this come to fruition," says Gluten Free Dee, Founder of the National Gluten Free Food Bank Movement. "I'm told people ask each week for gluten free options. Now, they will always have them available."
Sorting begins at 9:30 this Thursday, June 13, 2013 to identify gluten free food already donated to the Bienvenidos in preparation for the new gluten free section to be dedicated Thursday, June 27.
With this initial process. High School and College age students are especially encouraged to support this effort so they can meet each other and set up regular sorting session at this progressive food bank.
The Dedication Ceremony will be sometime in the afternoon or evening Thursday, June 27
*2224 W. 32nd Avenue, Denver, CO 80211
(basement of Our Merciful Savior Episcopal Church)
Volunteers are welcome to help

We'll post the details as soon as they are determined!